Go back
High Performance Laminator for the High Volume Printer Industry
LIVE DEMONSTRATIONS at the ISA Tradeshow
Advanced Greig Laminators, Inc. (AGL) Deforest, WI – The AGL 64 FG (Fleet Graphics) Finishing laminator is a newly configured laminator for high volume fleet graphic production facilities. AGL will conduct live start to finish demonstrations of roll to roll laminating with in-line, automatic print cleaning and laminating on this innovative 64 FG laminator, using a 150 ft. roll of printed media in a little as five minutes. Product demonstrations will occur at 11:00 am and 3:00 pm daily in AGL's booth #2503 at ISA in Orlando, Florida.
These demonstrations will showcase how to easily setup and web the laminator. During these roll to roll demonstration processes we will unwind, automatically clean the roll of images from contaminants prior to laminating and wind up the images all at a speed of 30 FPM!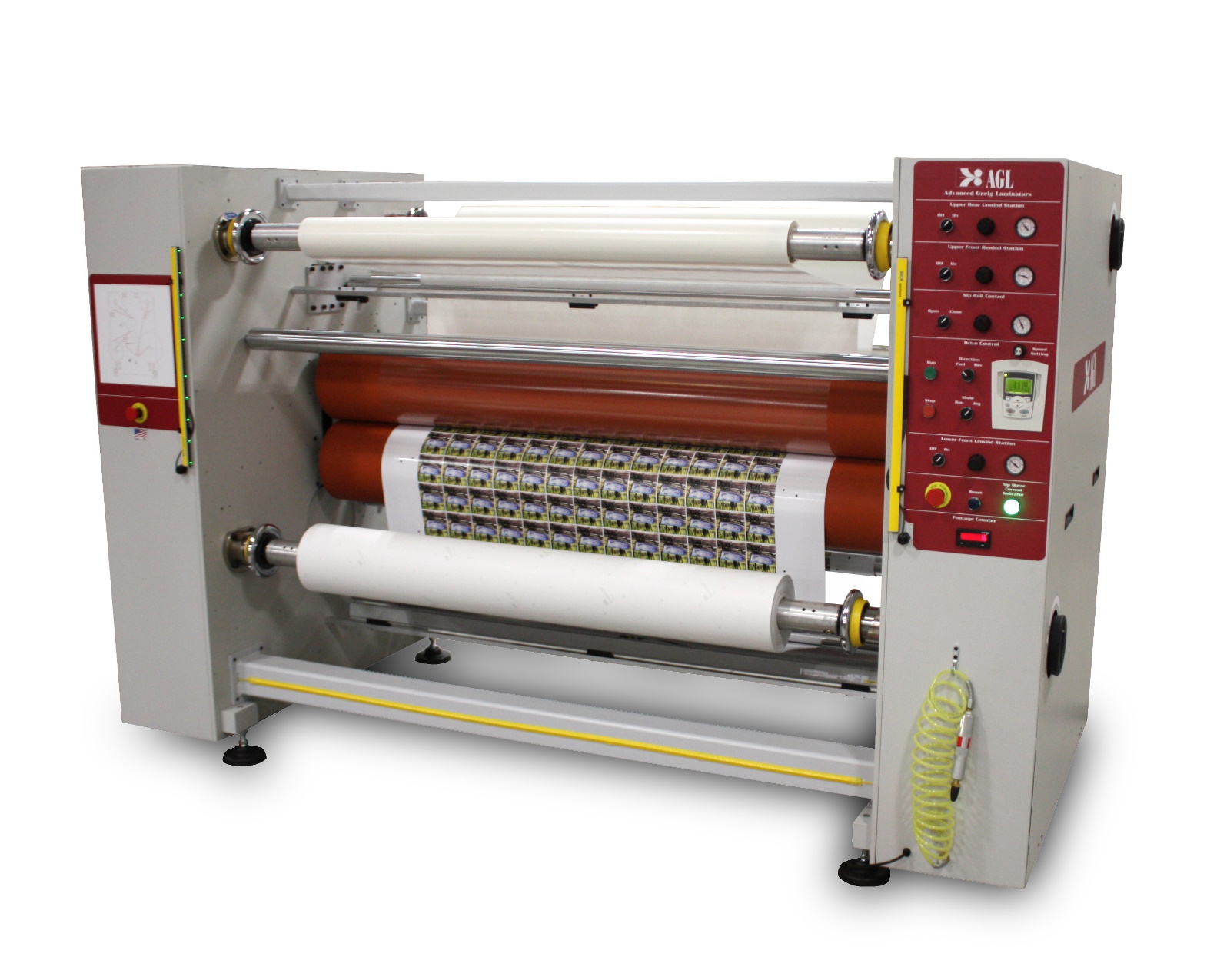 High performance laminators from a name you have trusted for over 65 years. Equipment design for the Wide Format Digital Imaging Market, or for Custom Industrial Applications, we have a solution for you. For more information contact AGL at 1-800-276-2664.