History of AGL Laminators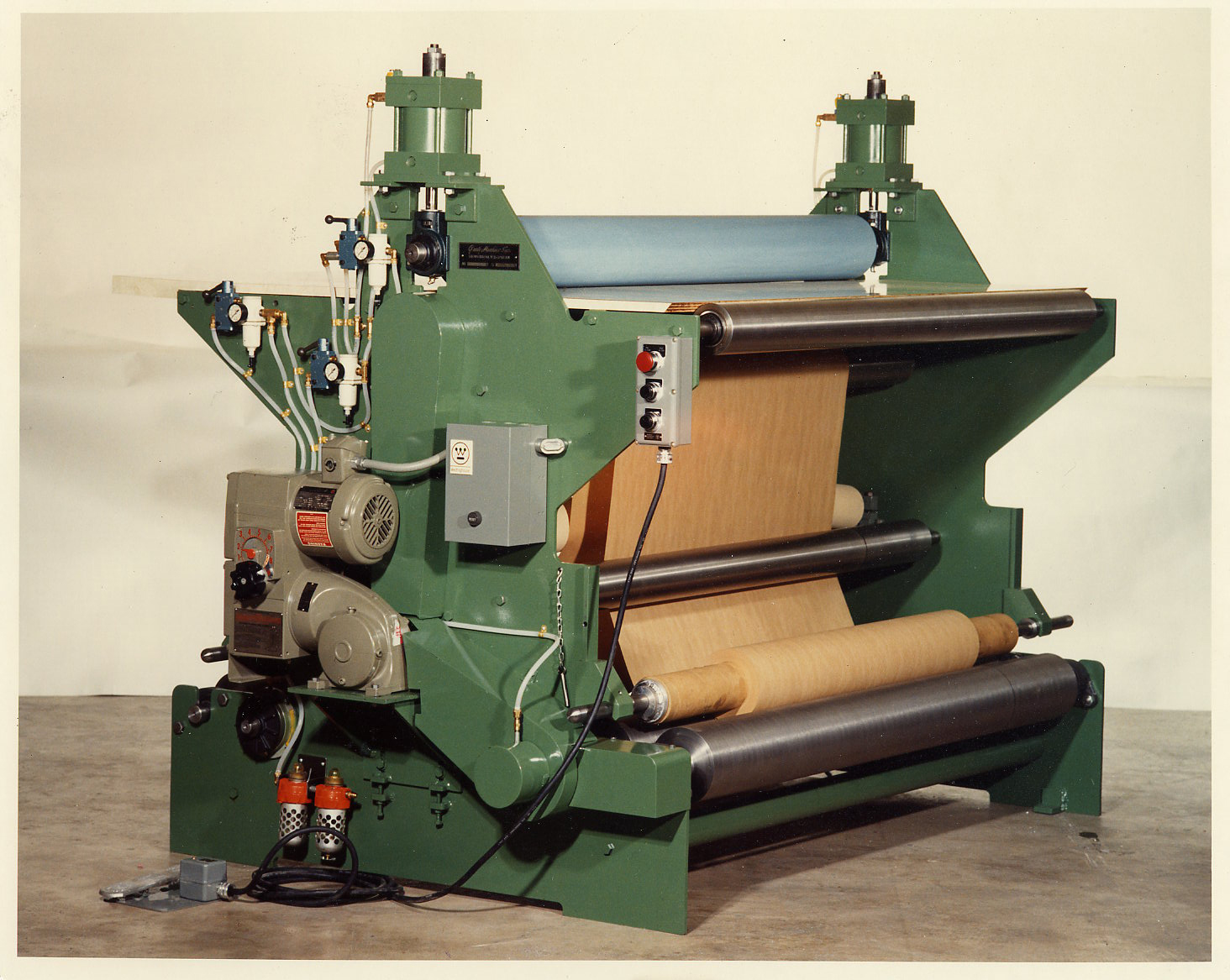 1950's
The Greig G54T was the first pressure sensitive adhesive board coater and photo mounter manufactured for the budding professional photographic industry.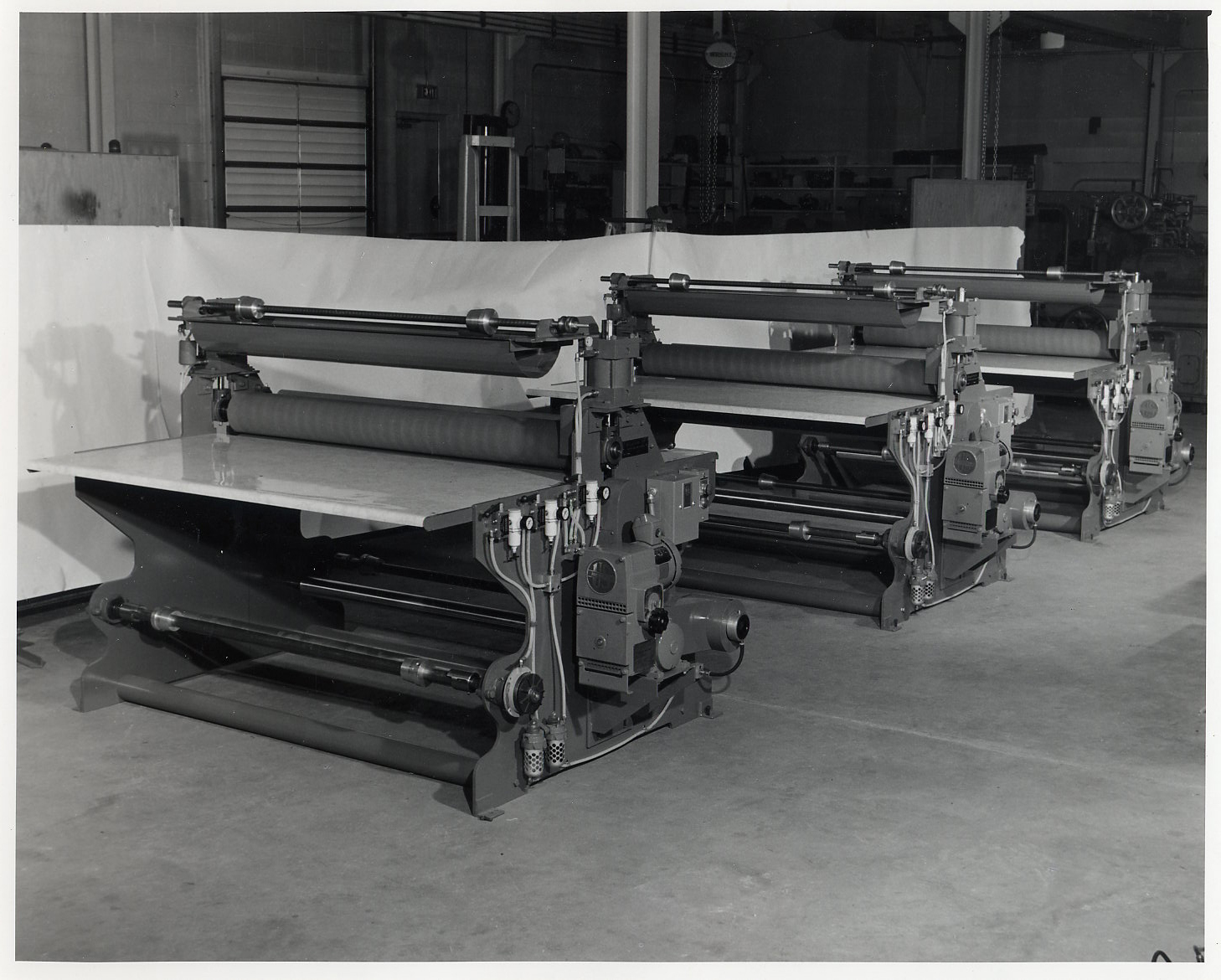 1960's
The Greig G54T & B photo finishers series met the demands of the growing wide format photographic industry.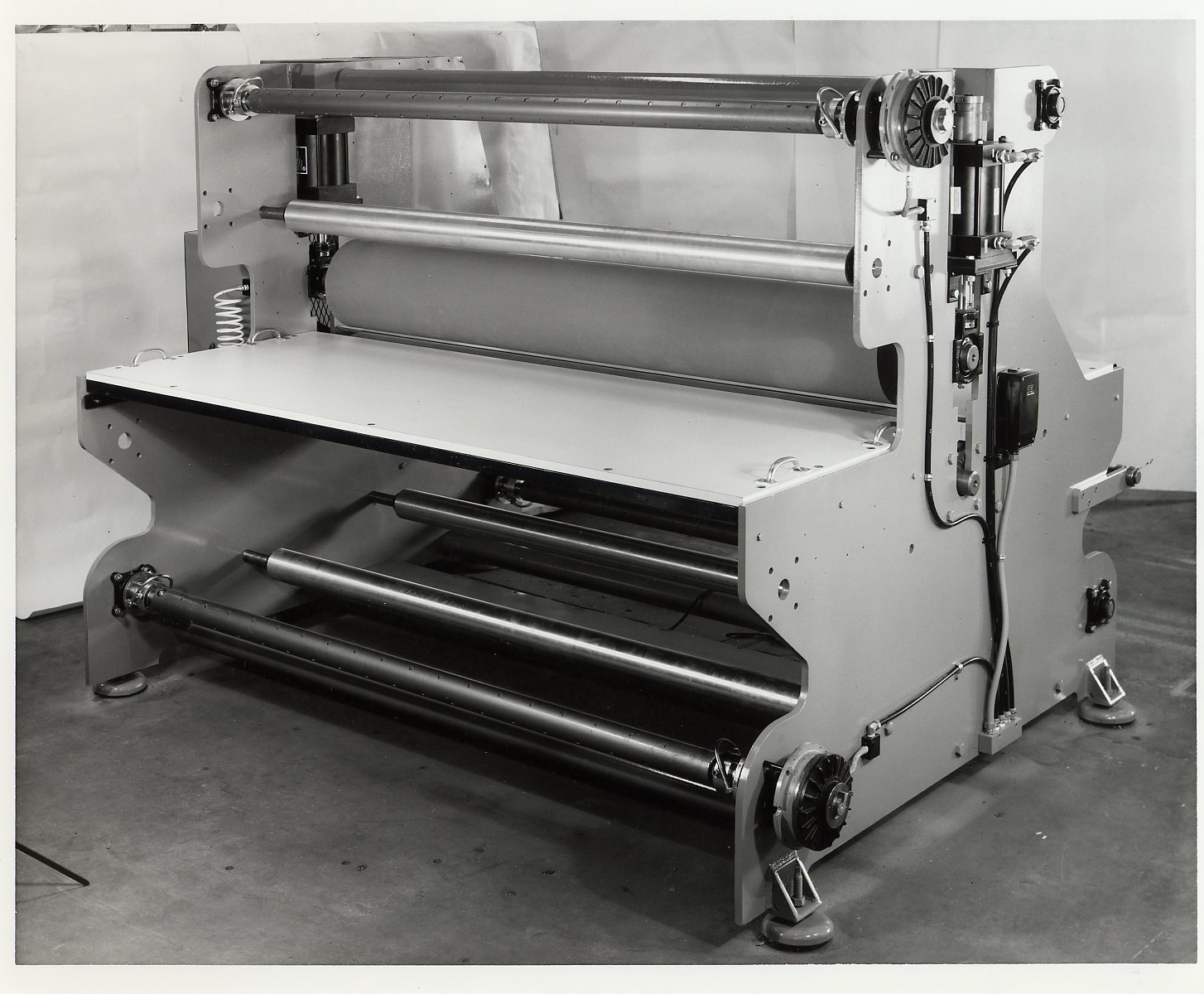 1970's
As output capabilities grew wider and wider, Bob Greig met the industry demands with the new Greig G72 top and bottom photo finisher.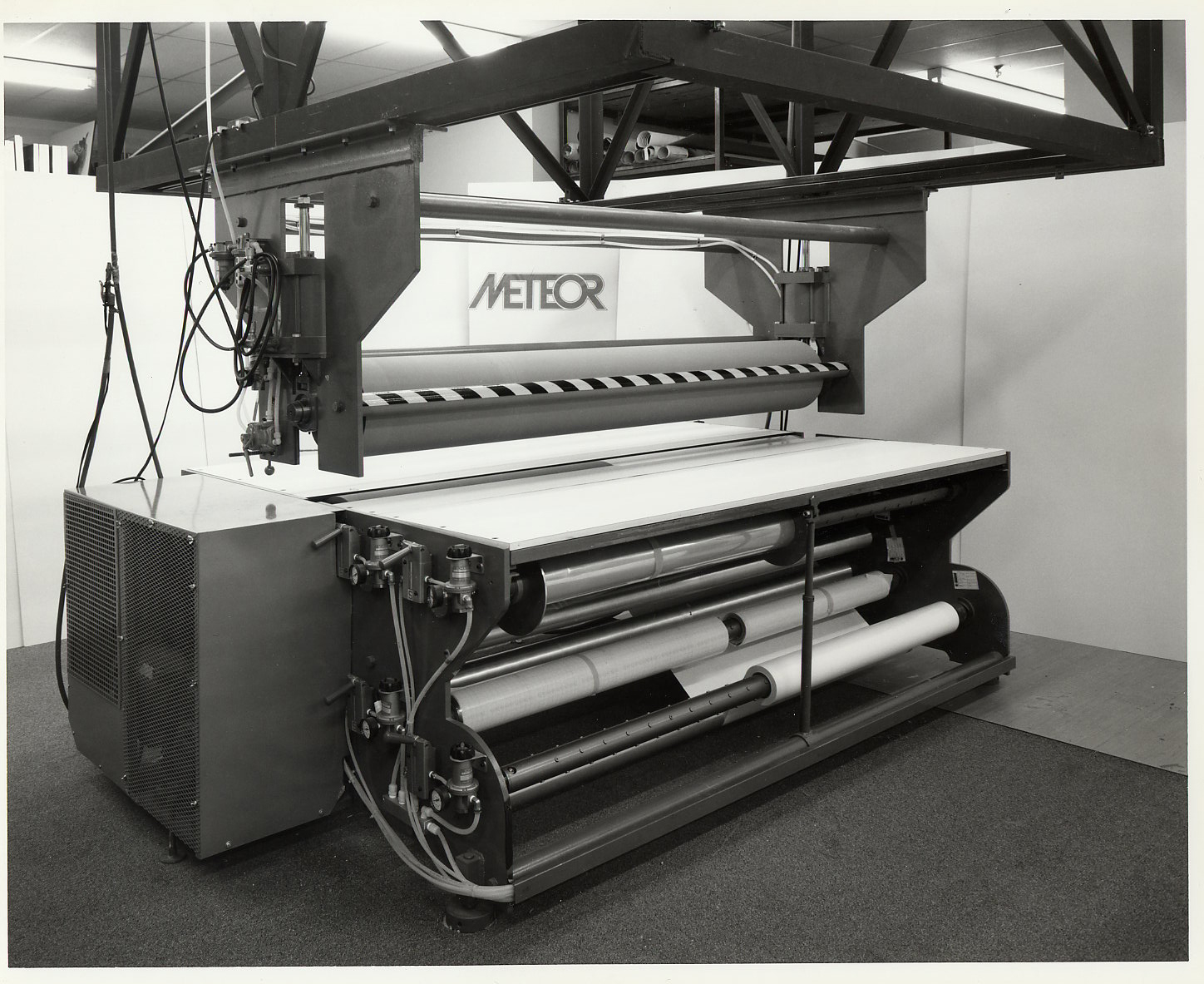 1980's
Bringing Bob's custom equipment design and fabrication capabilities to the wide format photo industry. The custom Greig G103 was Bob's solution to a life-size Kentucky Derby thoroughbred portrait finishing demands.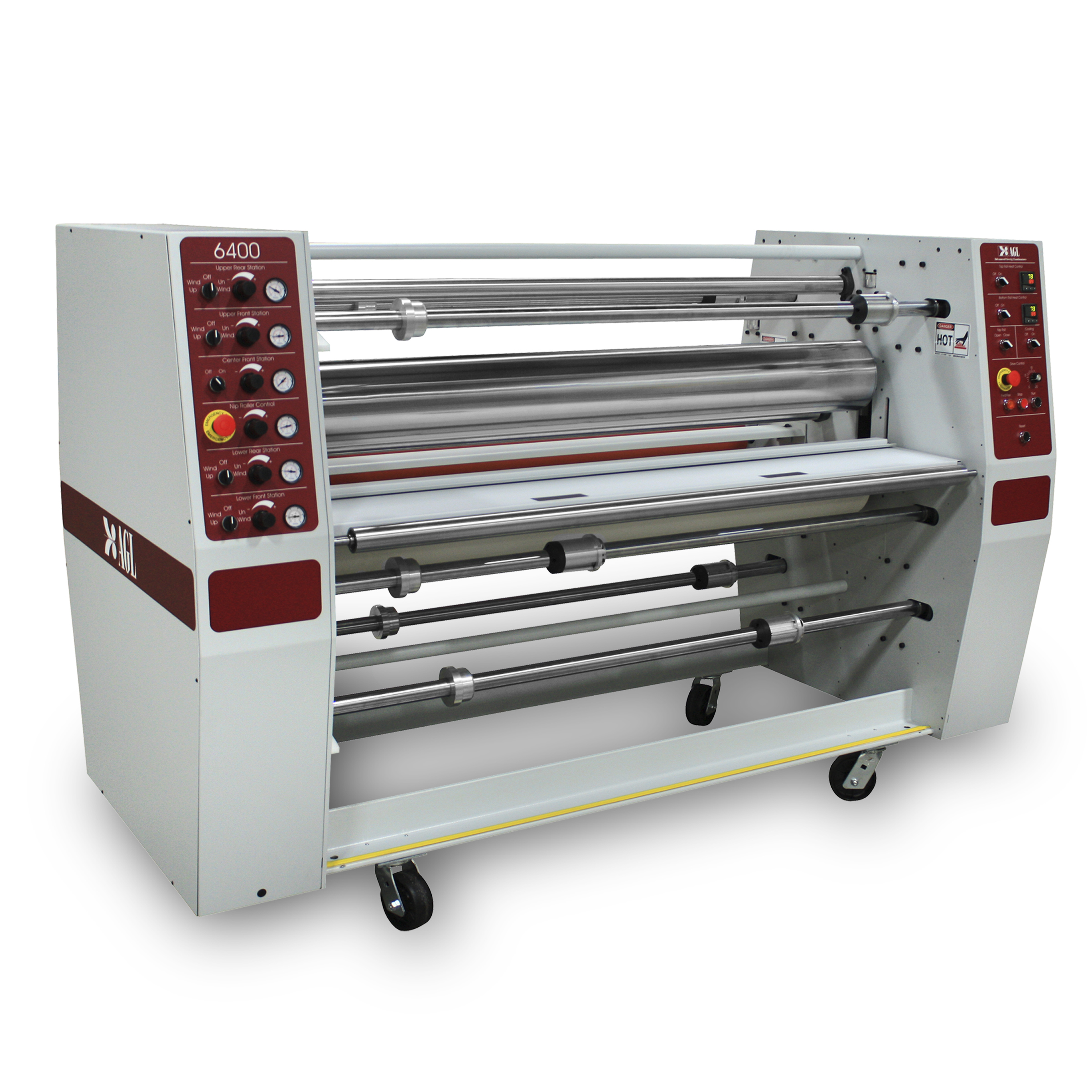 1990's
AGL 6400 was designed for the Scotchprint industry.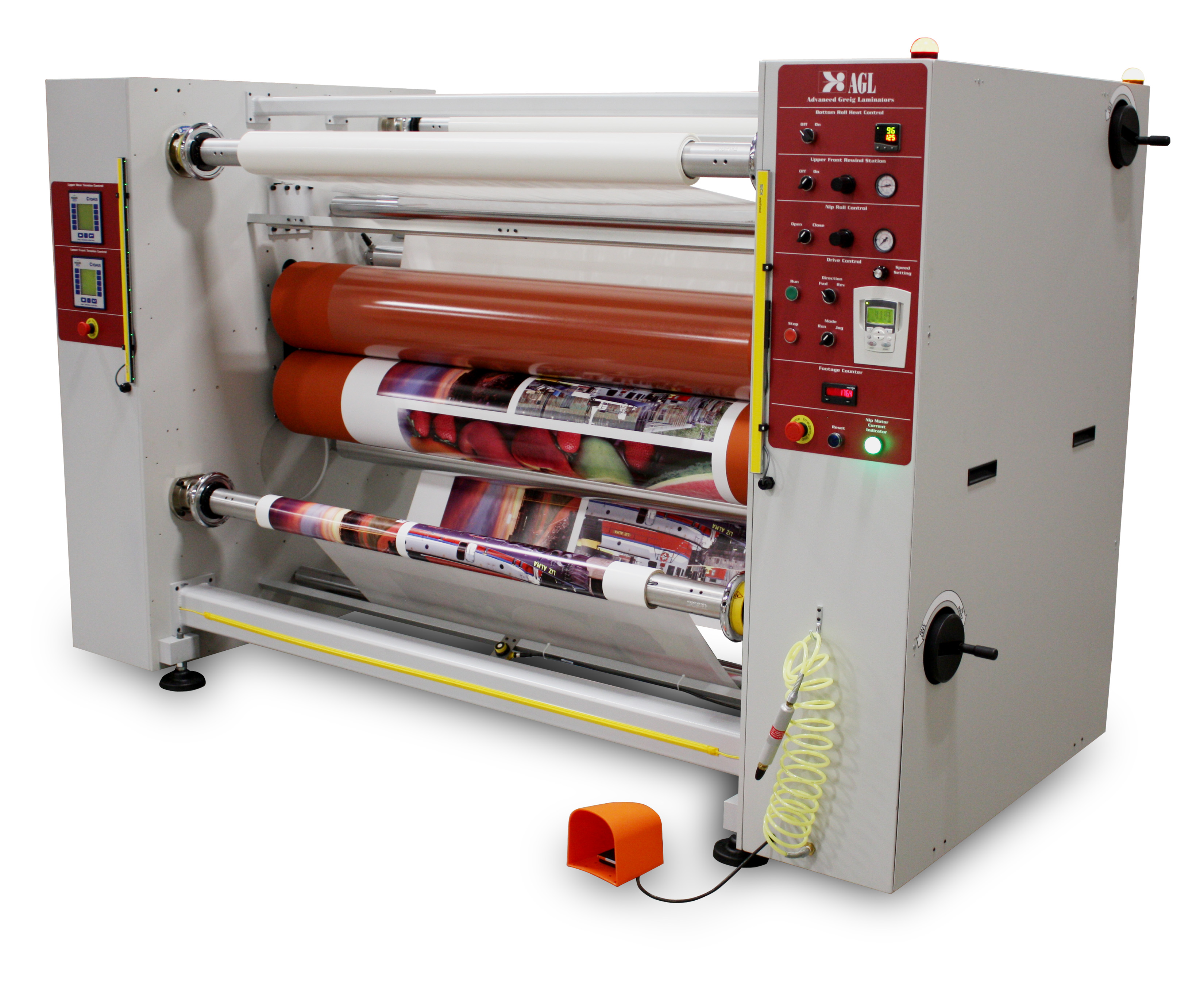 2000's
AGL began incorporating programmable logic controllers (PLC) for various machine control applications into their digital imaging as well as industrial product lines.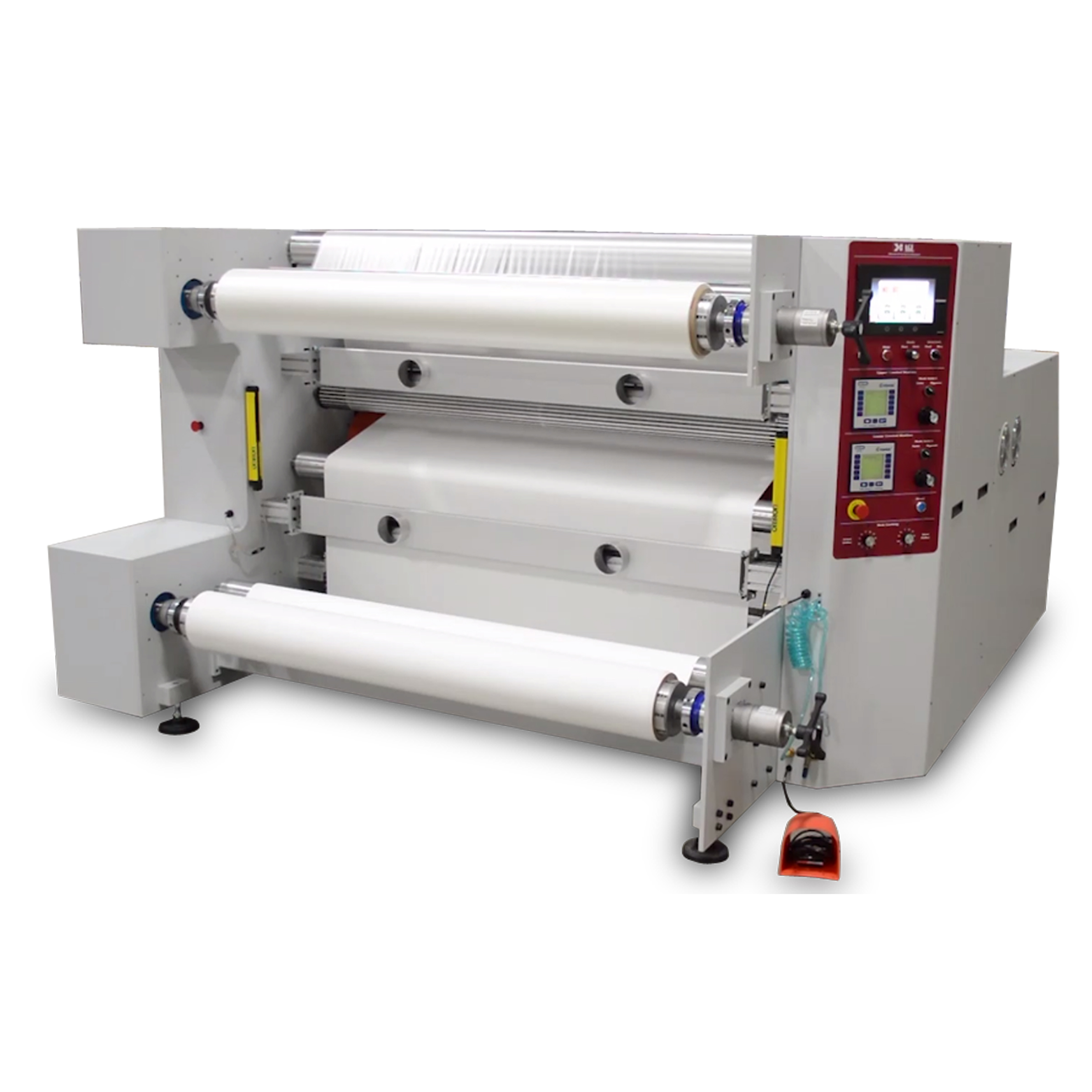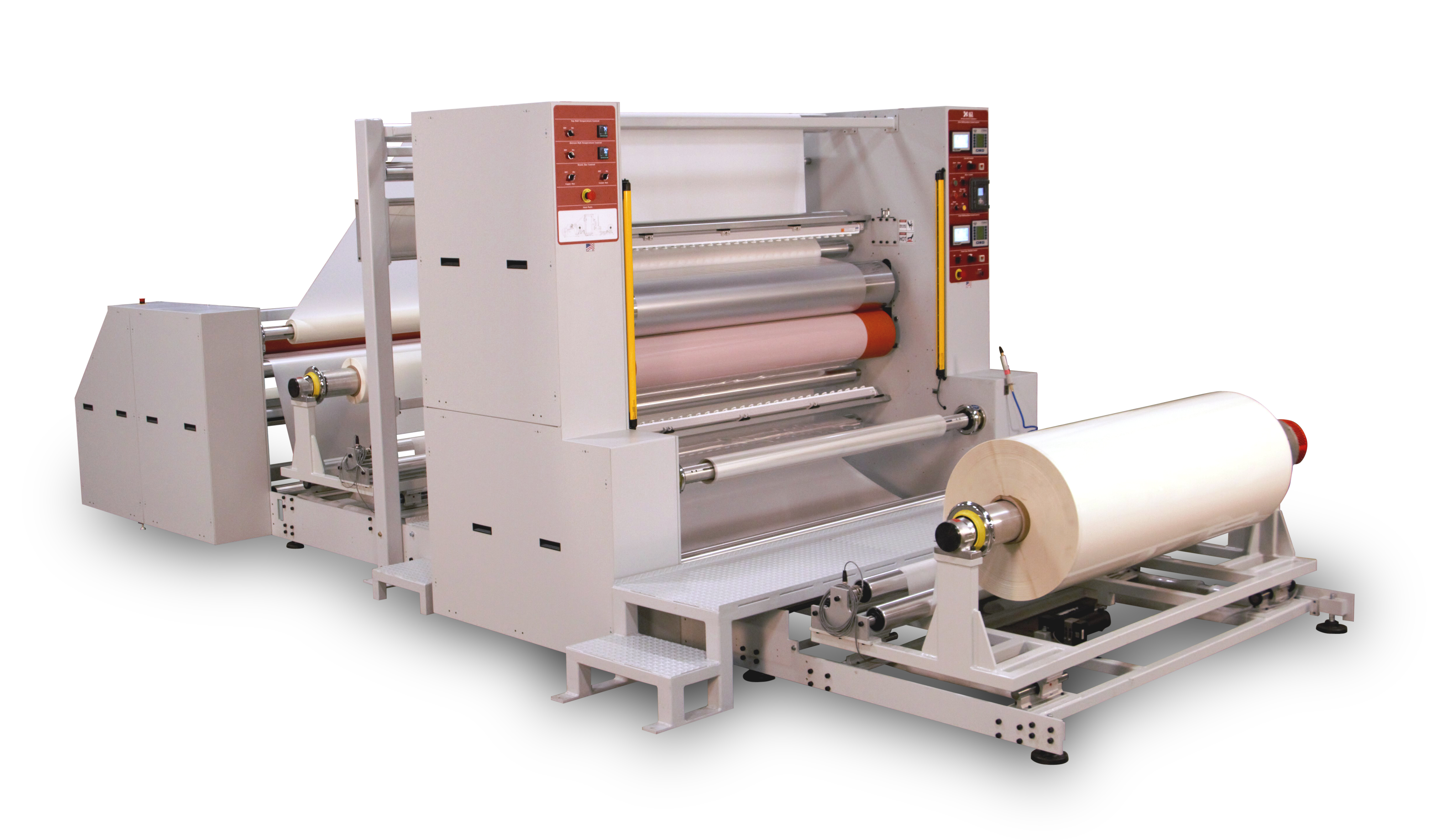 2010'S
AGL advanced into Human Machine Interfaces (HMI's) in this decade providing for one touch control of all machinery process features of some of our more automated equipment. These HMI's were custom created from a platform of software that ranges from machine speed to product tensions to web cooling and various windup features. Just to name a few of them.













Present
AGL's unique ability to satisfy specialized process requirements is still available today. AGL, Inc. offers customized engineering and manufacturing capabilities to satisfy specialty applications to serve industries such as Automotive, Converting, Custom, Foam/Gasket, Glass, Graphic and Solar. AGL continues to advance our engineering expertise to these industries.